Custom Homes, Remodeling, Commercial Development and More
About us
Platinum Development Company specializes in residential and commercial development projects of all shape and sizes. If you're looking for a contractor to build your dream home with a personal touch or need any commercial construction services in the Midwest, you've come to the right spot.
The goal of Platinum Development has always been to make the process of building your new home, commercial or land development project an enjoyable and easy to understand experience.
We're confident that our unique approach will make your project (and personal experience) a success.
We look forward to serving you in the near future, and thank those who have worked with us in the past!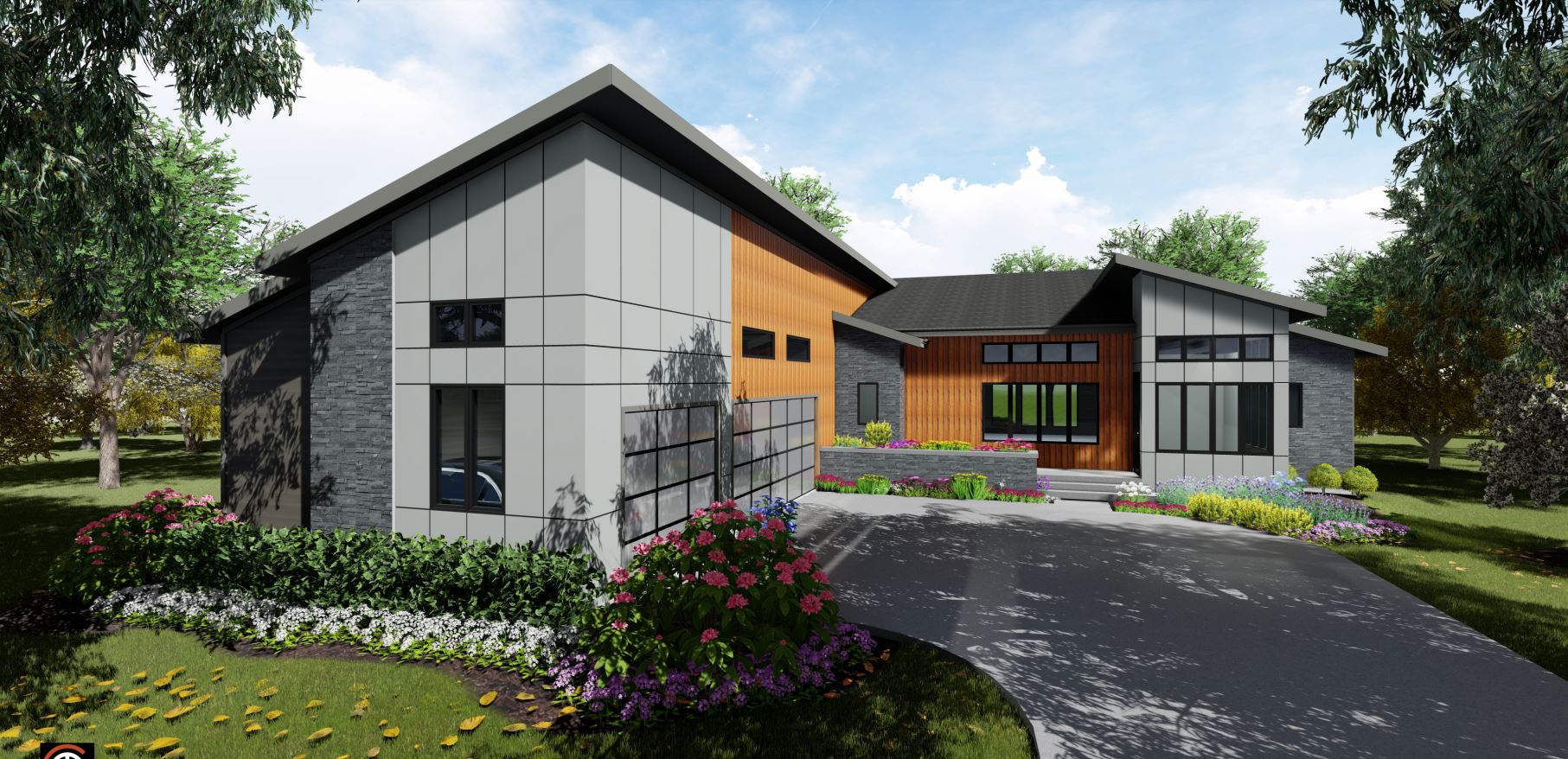 This 2018 Home Show Expo home boasts mind-blowing custom design throughout. From the dance studio, exercise room, rec room and bar area to the gourmet kitchen and beautiful bedrooms, every space in this home was meticulously designed for easy-going, luxurious living.
A serene covered patio leads to a fire pit and a walkway leading to a winding creek in the backyard. The covered deck is the perfect place to enjoy summer meals with a view. A loaded garage is the icing on the cake to this masterpiece. This home undoubtedly stands out from the crowd
The Home Show Expo, hosted annually by the Home Builders Association of Greater Des Moines, presents attendees with a unique opportunity to peer inside and appreciate the style, craftsmanship and amenities of new custom-built homes constructed by local builders in attractive Central Iowa neighborhoods.
Explore current trends in homebuilding and construction over three long weekends each July, taking in views of a select communities while meeting with area builders and enjoying exclusive tours of newly constructed real estate fully furnished by local vendors in up-and-coming developments across the Des Moines metro.
Our Process
Custom Homes and the Platinum Development Process
At Platinum Development, or focus is the homeowner and to make the process of building your new home enjoyable and easy to understand. In this section, you will find a step by step guide of the building process and an estimated time frame. Please keep in mind that every project is unique and therefore the time frame is an estimate that can vary based on the size of the home as well as other factors.
We take seriously our job of managing every step of the home building process. Therefore our clients are updated weekly on the completion and progress of every building step. We also understand that the success and experience of our clients is directly linked to the amount of customer referrals and repeat business we experience.
Planning State (30-180 days)
Lot Selection
Architectural design/planning
Engineering approval
Permit
Scheduling
Lot staked
Excavation
Dirt work
Footing and foundation walls poured
Waterproofing
Backfill
Rough plumbing installed basement
Garage floors poured
HVAC
Audio
Plumbing
Electrical
Customer review before sheetrock
Exerior and interior walls framed
Exterior siding and masonry walls installed
Framing inspection
Roof shingled
Cabinets installed
Trim constructed
Hardwood flooring
Tile/stone
Painting
Final Finish (15-25 days)
Plumbing and light fixtures installed
HVAC and audio completed
Wall coverings
Appliances installed
Carpet completed
Home is cleaned
Yard final grade
Irrigation and landscaping installed
Final inspections
Closing
MOVE IN!!!